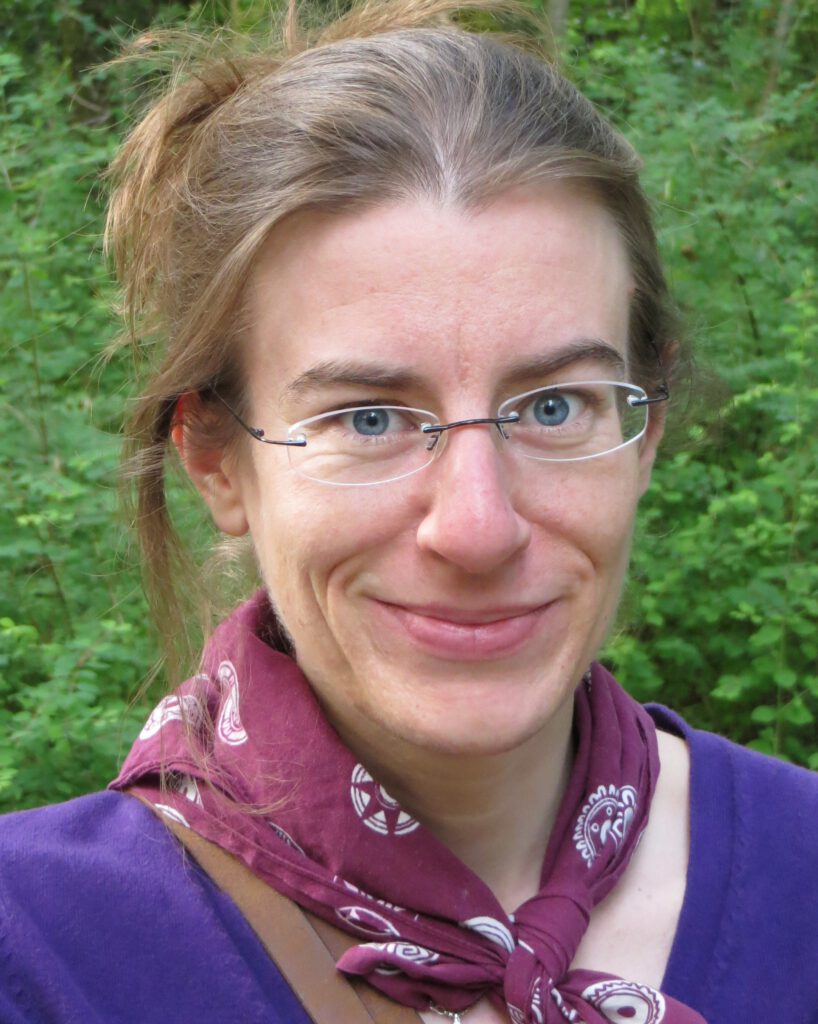 I am a foreign language instructor for German and English at various universities in Germany and freelancer in drama in education, intercultural communication and soft skills training. Currently, I also teach German as a second language at a secondary school in Bavaria.
After my PhD in English literature I discovered drama in education in my work with several English-language student drama groups and have attended many workshops and conferences for professional development in drama in education (e.g., Applied Improvisation Network, AK Spielbasierte Kompetenzentwicklung, Scenario Forum).
Some of my drama in education milestones
2004 – 2016: actor, writer, director with student theatre group "The Provisional Players" (Tübingen University)
2008 – 2013: English holiday camps and workshops for children with "Curtain Up for Kids" in and around Tübingen
2014 – 2016: shows for schools in the Tübingen/Reutlingen area ("Herzphrasen" and "Von Bäumen und Poeten")
2009 – 2016: founder and director of the "Business English Theatre" at Reutlingen University
2010: the "Business English Theatre" is awarded the European Language Label as an innovative language learning project
2015: I initiated and organised the first Drama in Education Days and have been sharing the task of organising this international conference with my Swiss-Canadian colleague Eva Göksel since 2016.
My research interests are learning languages with drama and theatre, especially languages for special purposes and dramatizing non-fictional texts. For more information on relevant publications, check out my ResearchGate profile.